100% Organic Sugar Wax
All of the ingredients that we use are certified Fair Trade and totally organic. Our sugar wax paste is crafted from sugar, lemon juice (citric acid) and water. That's it!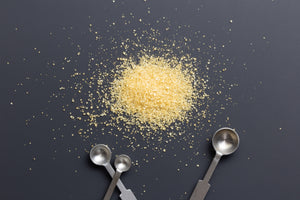 Certified Organic Sugar
We use only the highest quality of sugar on the market and we ensure only to use Fair-Trade sugar that has been sustainably sourced.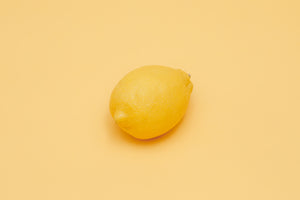 Citric Acid
It may sound scary, but it's just lemon juice. It's 100% natural and your skin will love it!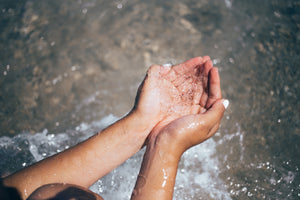 Water
That's right. Just plain and simple water.
Four fun ways to become flawless
Use it on any part of the body. Choose a tube that fits your mood, personality and just looks exciting!
Smooth Lab
We created this brand to share our experience with sugar waxing. How a person can feel smooth with a technique that goes back centuries and only uses natural ingredients without any harm to your body. We minimize use of plastic, and strive to use glass, metal, wood, wool and paper that can be recycled. 
Due to COVID, I needed a simple sugar wax kit to use at home. This was it. It was simple, easy and produced great results!

Natalie T.
The kit is great! Love the tube! It's beautifully designed, keeping all my treasures in it, now.

Anna N.
I spent a lot of time on a beach. I wanted to look perfect, but was a bit hesitated to go to a wax salon. This do it your self kit allowed me to do it myself in the comfort of my home. 

James P.